Chartered Financial Planner
I am an Independent Chartered Financial Planner, widely recognised as the gold standard of Financial Advice, providing both expertise and trust.
This, together with over a decade of experience in the Financial Services industry, ensures that my advice will be reliable, current, and completely bespoke to you.
Local to Essex and London, I particularly pride myself on my refreshingly open and honest approach. I take the time to listen to your life goals and then build a strategy to help you achieve them.  
Charlotte Wood, Director of Rosewood Financial Planning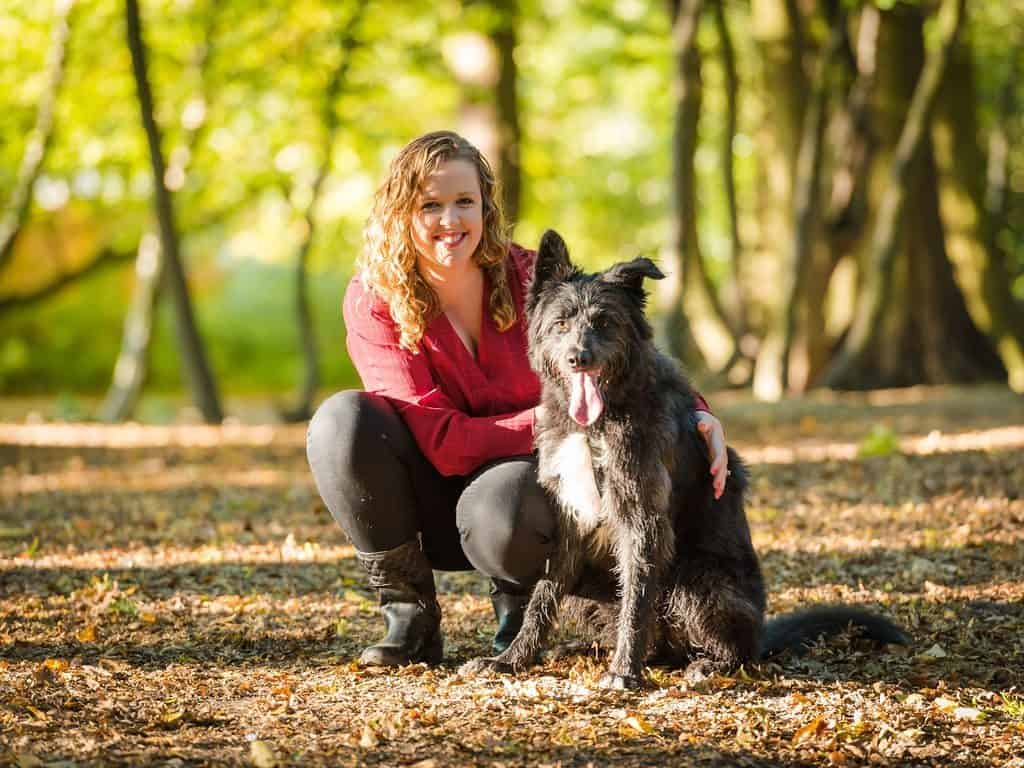 I am a specialist 'at retirement' planner, steering my clients in the right direction to maximising their financial position in the lead up to retirement and beyond.
Alongside this, I also provide comprehensive advice on a wide range of financial subjects, including investments, tax planning, inheritance tax, and personal and business protection.
My clients tell me I'm very easy to talk to, and I always encourage questions.   After all, when it comes to something as important as managing your finances, a clear understanding of the process is essential.
My priority is to build strong, lasting relationships with my clients, so I can understand how to help them get the very best from their money, at every stage of life.
Whether you are financially confident and just need a nudge in the right direction, or completely new to financial planning, I can tailor my advice to your needs.
Please note that taxation advice is not regulated by the Financial Conduct Authority.
Find out more with a free, no obligation meeting.
I have dealt with Charlotte for many years, not only is she very knowledgeable, I feel she has always given me great advice and she always puts the Client first, she is an absolute pleasure to deal with.
Charlotte is very knowledgeable in her field and conscientious to provide financial advice with her client's personal circumstances uppermost in her mind. Charlotte's professionalism is second to none, combined with her extremely approachable friendly attitude, makes my five star recommendation a pleasure to pass on.
Charlotte has been advising me on my finances since 2014. I have always found her extremely professional, very easy to speak to and meet with, very attentive and flexible to my personal requirements. I would not hesitate in recommending her to friends and colleagues.
After looking for a good Financial Advisor, Charlotte was recommended by a colleague. I must say how happy I am with the service provided, honest and straightforward advice on money matters. Cannot recommend highly enough.
Charlotte at Rosewood provided me with some guidance in relation to my various pensions, of which I have very little understanding. Charlotte put me at ease, simplified the terms and gave me an unbiased view of my situation. I'll definitely be using Rosewood for financial advice in the future and would highly recommend.