Retirement on your own terms
As a retirement planning specialist, these are the questions I am most frequently asked:
How do I start planning for my retirement?
I'm approaching retirement – what are my options?
I have retired. What now?
Whatever your age and circumstances, it is never too early to start thinking about what will happen when you retire, and about what you would like to achieve in this often exciting and fulfilling stage of life.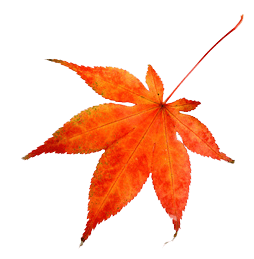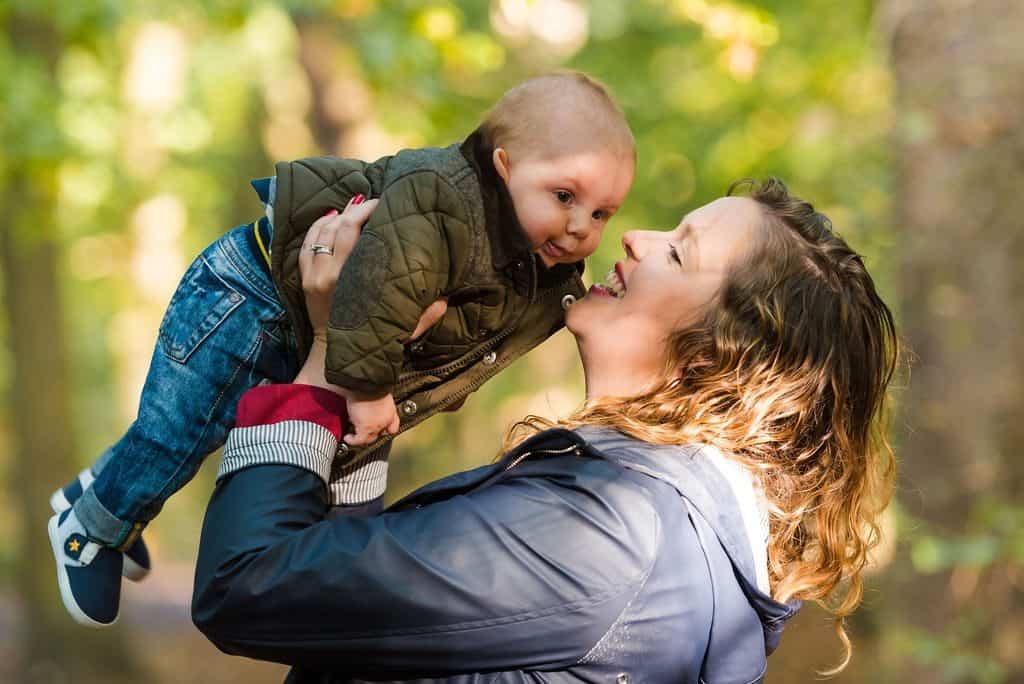 It could be that you are looking to provide additional comfort and stability for your family, or you'd like to retire early and realise a long-held dream, such as travelling the world.   If you have already retired, you may want to compare and review the income options now available to you.
Other opportunities could involve taking a more manageable route into retirement, such as in circumstances of ill-health, or trading in a hectic City role for flexible consultancy services.
My retirement planning services are knowledgeable, transparent, and completely bespoke to you.  They begin with a free, no obligation meeting, during which we will discuss your current circumstances, your finances, and most importantly of all, your future plans. 
A pension is a long term investment. The fund value may fluctuate and can go down. Your eventual income may depend upon the size of the fund at retirement, future interest rates and tax legislation.
Arrange your meeting by getting in touch.
I have dealt with Charlotte for many years, not only is she very knowledgeable, I feel she has always given me great advice and she always puts the Client first, she is an absolute pleasure to deal with.
Charlotte is very knowledgeable in her field and conscientious to provide financial advice with her client's personal circumstances uppermost in her mind. Charlotte's professionalism is second to none, combined with her extremely approachable friendly attitude, makes my five star recommendation a pleasure to pass on.
Charlotte has been advising me on my finances since 2014. I have always found her extremely professional, very easy to speak to and meet with, very attentive and flexible to my personal requirements. I would not hesitate in recommending her to friends and colleagues.
After looking for a good Financial Advisor, Charlotte was recommended by a colleague. I must say how happy I am with the service provided, honest and straightforward advice on money matters. Cannot recommend highly enough.
Charlotte at Rosewood provided me with some guidance in relation to my various pensions, of which I have very little understanding. Charlotte put me at ease, simplified the terms and gave me an unbiased view of my situation. I'll definitely be using Rosewood for financial advice in the future and would highly recommend.