FOUNDER OF ROSEWOOD FINANCIAL PLANNING CHARTERED FINANCIAL PLANNER, BASED IN ESSEX
Chartered Financial Planner
I'm an Independent Chartered Financial Planner, a qualification widely recognised as the gold standard of Financial Advice, providing expertise you can trust.
With over a decade of experience in the Financial Services industry, you can be sure my advice will be reliable, current, and completely personal to you.
As a specialist 'at retirement' planner, I steer my clients in the right direction and maximise their financial position in the lead up to retirement and beyond.
My Priorities
I love working with career-minded people and business owners. Being ambitious and driven myself, it's great to speak to like-minded people from other walks of life and hear how their work is helping to support their future.
My clients tell me I'm very easy to talk to, and I always encourage questions. After all, when it comes to something as important as managing your finances, a clear understanding of the process is essential.
My priority is to build strong, lasting relationships with my clients, so I can understand how to help them get the very best from their money, at every stage of life.
Whether you are financially confident but looking for a nudge in the right direction, or you're completely new to financial planning, I'll tailor my advice to your individual needs.
Award Winning
As well as running Rosewood Financial Planning and looking after my clients, I do lots of work within the financial advice arena. I am an award-winning advocate and community builder for women in financial advice. I also run a large community project pursuing gender equality within financial services.
Being a Mum
I have two young boys, so I work flexibly around my family's needs. Outside of work and parenting, I love spending time with my best friend (my dog, Dexter!) reading non-fiction business and feminist literature, and binge watching terrible tv on Netflix.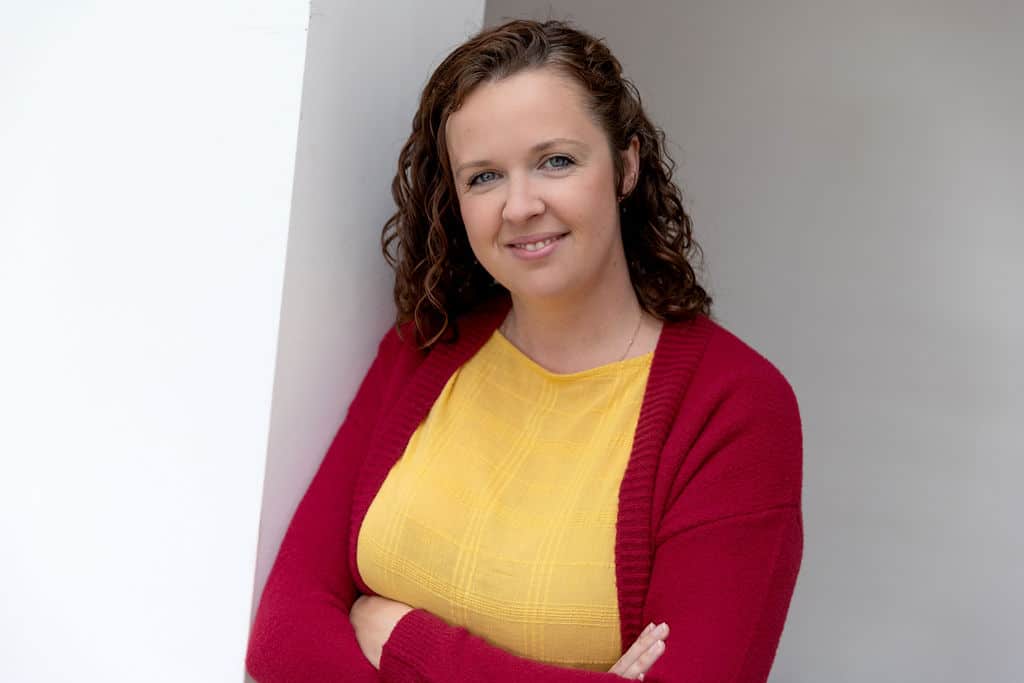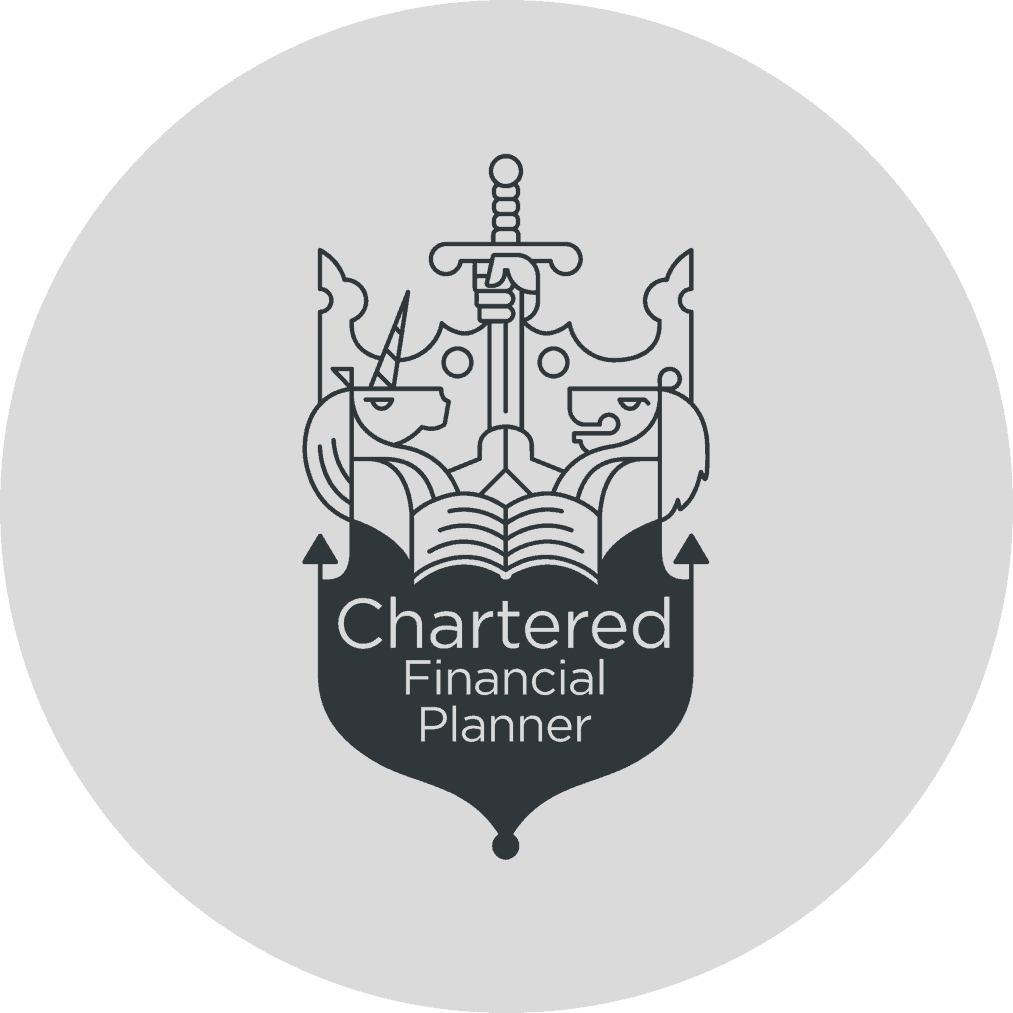 When I first moved to Charlotte. I was lacking in 'financial investment' trust issues however with Charlotte's help, guidance and financial know how my confidence in this area has improved. So thank you for being wonderfully you!!
Charlotte is a fantastic financial advisor, thoroughly working through the detail and planning carefully whilst also giving advice in plain English. She is excellent at taking the time to work through options and looking ahead at your future.
Excellent service and the transfer of my pensions into one roof, was done calmly, speedily and without feeling pressurised, would strongly recommend, Charlotte is a wonderful financial advisor and a credit to her profession.
Charlotte has been advising me on my finances since 2014. I have always found her extremely professional, very easy to speak to and meet with, very attentive and flexible to my personal requirements. I would not hesitate in recommending her to friends and colleagues.
After looking for a good Financial Advisor, Charlotte was recommended by a colleague. I must say how happy I am with the service provided, honest and straightforward advice on money matters. Cannot recommend highly enough.
Charlotte at Rosewood provided me with some guidance in relation to my various pensions, of which I have very little understanding. Charlotte put me at ease, simplified the terms and gave me an unbiased view of my situation. I'll definitely be using Rosewood for financial advice in the future and would highly recommend.
I have dealt with Charlotte for many years, not only is she very knowledgeable, I feel she has always given me great advice and she always puts the Client first, she is an absolute pleasure to deal with.
Please note that taxation advice is not regulated by the Financial Conduct Authority.
Please note that Inheritance Tax Planning is not regulated by the Financial Conduct Authority