Independent financial advice that's refreshingly down-to-Earth
Helping you live today while planning for tomorrow
Contact us to start your financial planning journey:
We listen to your stories, past and present, and help you to define your dreams and lifestyle aspirations for the future. Then we help you to make them a reality.
If you have questions like these:
Will I have enough to live on when I retire?
What kind of life can I have in retirement?
Can I retire now?
My career was a horrible mistake, can I change track at this stage in my life?
How do I make sure I don't miss anything important when I get divorced?
How am I going to create a positive future after divorce?
How can I help my children with their financial future?
What happens if my ageing parents can no longer live in their own home?
Is the taxman going to take everything I have worked so hard to build up when I die?
How do I invest for my children's and my own future, without paying more tax than necessary?
How can I make sure my investments reflect my ethical and sustainable values?
Are my family and business secure if anything happens to me?
We make things simple. We focus on you and what you want out of life and then we tailor your finances around your vision.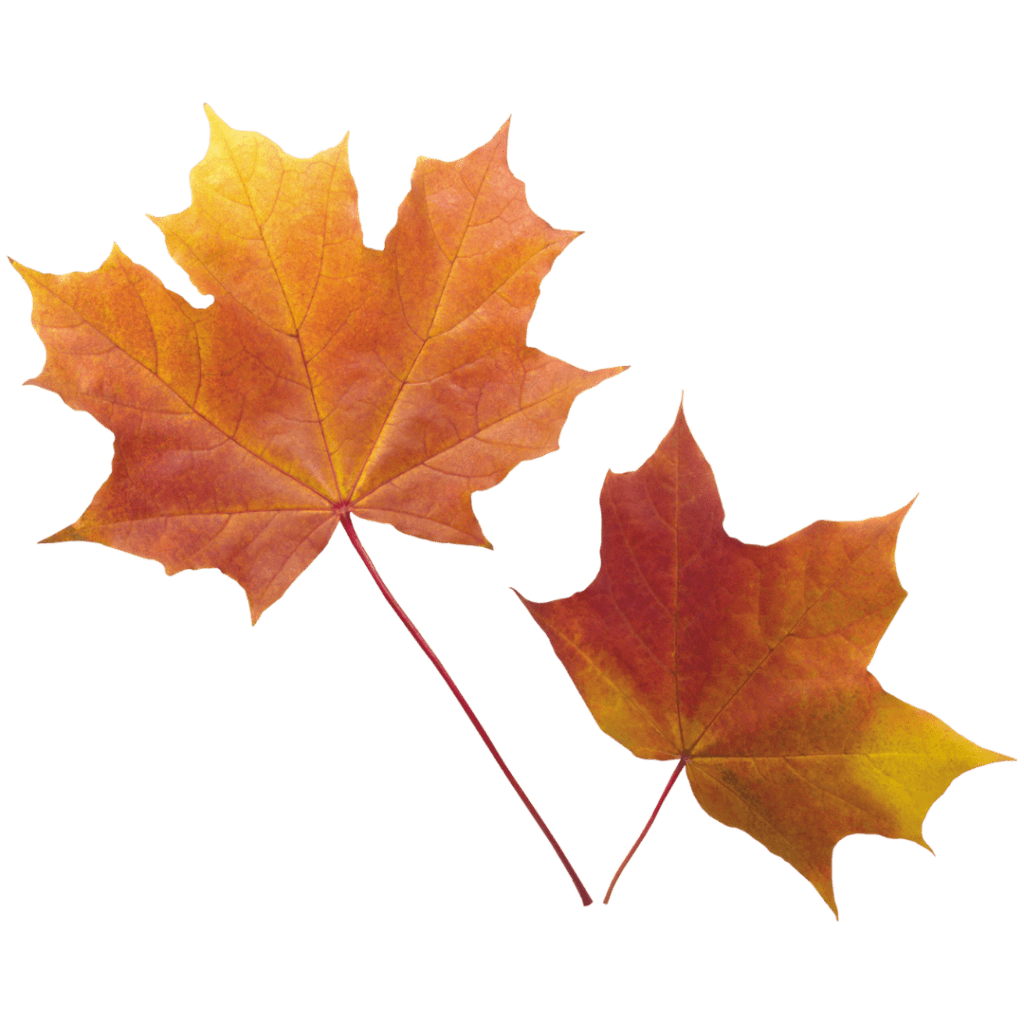 Want to have a quick chat?
This information will not be used for marketing purposes.
Sign up to our newsletter.
Would you like a FREE 'Retirement Ready?' checklist delivered straight to your inbox?
Add your details below to receive your retirement ready checklist & subscribe to our quarterly newsletter
Every quarter you'll receive my latest thoughts, blogs and updates on all things personal finance
You can unsubscribe at any time and I will never share your information
When I first moved to Charlotte. I was lacking in 'financial investment' trust issues however with Charlotte's help, guidance and financial know how my confidence in this area has improved. So thank you for being wonderfully you!!
I would recommend Mary Green as she provides a personalised and nationwide service, always willing to discuss any questions or visit her clients. Her advice is prudent and is updated as and when needs arise.
Charlotte is a fantastic financial advisor, thoroughly working through the detail and planning carefully whilst also giving advice in plain English. She is excellent at taking the time to work through options and looking ahead at your future.
I worked alongside Mary for over a year and helped in the overall processing of pensions and investments. Mary was always very kind and happy to help me with any questions I had. Mary was very organised and always had the clients' best interests at heart. She has excellent knowledge of pensions and investments, and I wouldn't hesitate to approach her for advice.
Excellent service and the transfer of my pensions into one roof, was done calmly, speedily and without feeling pressurised, would strongly recommend, Charlotte is a wonderful financial advisor and a credit to her profession.
Charlotte has been advising me on my finances since 2014. I have always found her extremely professional, very easy to speak to and meet with, very attentive and flexible to my personal requirements. I would not hesitate in recommending her to friends and colleagues.
After looking for a good Financial Advisor, Charlotte was recommended by a colleague. I must say how happy I am with the service provided, honest and straightforward advice on money matters. Cannot recommend highly enough.
I can highly recommend the service I received from Mary Green, she helped put in layman's terms the multiple pensions and types of pensions I needed to amalgamate, to help make my financial situation easier in the future. Merging the funds into a safe portfolio and helped me understand what funds would be available to me on retirement. She was always available for questions by email or phone, with a prompt reply.
Charlotte at Rosewood provided me with some guidance in relation to my various pensions, of which I have very little understanding. Charlotte put me at ease, simplified the terms and gave me an unbiased view of my situation. I'll definitely be using Rosewood for financial advice in the future and would highly recommend.
I have dealt with Charlotte for many years, not only is she very knowledgeable, I feel she has always given me great advice and she always puts the Client first, she is an absolute pleasure to deal with.
We have found Mary's financial advice invaluable in planning for our future retirement. We always talk through various options to ascertain the best way forward, with everything being explained to ensure we have a complete understanding. Mary is a very friendly and knowledgeable person, and we have built up a good relationship where we know we can contact her at anytime for advice. We would highly recommend her services!