Mary Green Dip CII, DiPPFA, Cert CII (MP)
FOUNDING MEMBER OF ROSEWOOD FINANCIAL PLANNING INDEPENDENT FINANCIAL PLANNER, BASED IN GLOUCESTERSHIRE
Financial Planner
I've always been a people person and enjoy building relationships. I became a financial planner so I could organise my own life and help others do the same!
I love talking to people and helping them find financial clarity and peace of mind. Clients often say they can relax once they have a plan in place and get on with living their life.
Getting to Know You
The process of financial planning is straightforward. I'll start by getting to know you, making sure you and I are on the same wavelength and that I'm the person you feel comfortable talking to about your finances. We'll discuss your financial past, your current situation and look at your future aspirations. Once we've worked out where you are and where you want to be in life, we can work together to get you there.
I'll help you organise and manage your finances, so your money works hard for you. Together, we'll tailor effective solutions so you can achieve your specific dreams and goals.
Gobbledygook Translator
You're in safe hands as I have over 15 years' experience in financial services, pensions, retirement, investments, tax planning, inheritance tax planning, as well as personal and business protection.
I'm passionate about translating financial gobbledygook into plain English so there are no barriers to stop individuals and families from achieving their financial and personal goals. My specialism is helping mid-life couples and single women navigate the transitional years leading up to retirement.
Downtime
When I'm not wrangling my two children, I like to make time for swimming, gardening, travelling, and reading. I'm also a big fan of catching up with friends and family over good food and a couple of drinks.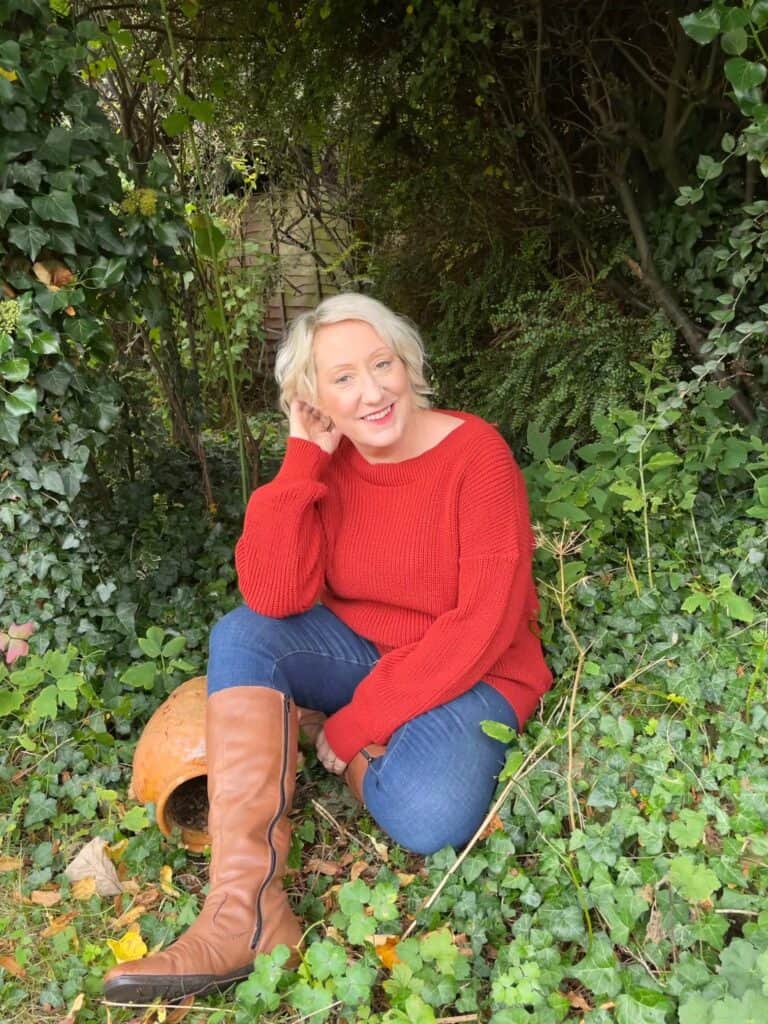 I would recommend Mary Green as she provides a personalised and nationwide service, always willing to discuss any questions or visit her clients. Her advice is prudent and is updated as and when needs arise.
I worked alongside Mary for over a year and helped in the overall processing of pensions and investments. Mary was always very kind and happy to help me with any questions I had. Mary was very organised and always had the clients' best interests at heart. She has excellent knowledge of pensions and investments, and I wouldn't hesitate to approach her for advice.
I can highly recommend the service I received from Mary Green, she helped put in layman's terms the multiple pensions and types of pensions I needed to amalgamate, to help make my financial situation easier in the future. Merging the funds into a safe portfolio and helped me understand what funds would be available to me on retirement. She was always available for questions by email or phone, with a prompt reply.
We have found Mary's financial advice invaluable in planning for our future retirement. We always talk through various options to ascertain the best way forward, with everything being explained to ensure we have a complete understanding. Mary is a very friendly and knowledgeable person, and we have built up a good relationship where we know we can contact her at anytime for advice. We would highly recommend her services!
Please note that taxation advice is not regulated by the Financial Conduct Authority.
Please note that Inheritance Tax Planning is not regulated by the Financial Conduct Authority