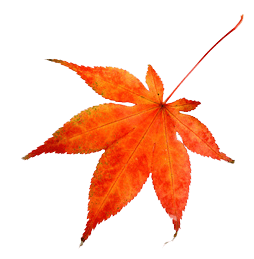 planning for the future or the here and now
Whether you are hoping to retire in 2 years or 20 years, the sooner we get planning, the better!
It's never too early to start thinking about what will happen when you retire – deciding what you would like to achieve in this often exciting and fulfilling stage of life. It could be that you are looking to provide additional comfort and stability for your family, or you'd like to retire early and realise a long-held dream of travelling the world. 
We're retirement planning specialists. We can help you answer these questions:
Am I on track to meet my long-term goals?
Will I have enough money to maintain my lifestyle in retirement?
Could I be saving more tax-efficiently for retirement?
If you've already retired, are you confident that your money will outlast you? And if so, what are your plans for what you leave behind?
Highflyers and busy business owners
Often, we can get so caught up doing what makes us money, we lose track of where that money is going. 
Who has time to think about pensions, investments, protection, and tax when they're busy earning good money, working long hours and juggling home life too?
Our job is to help you make good decisions with your money. We'll help you create a long-term financial plan and we'll put everything in place for you. You can save your time and energy for navigating life's changes, and be able to slow down when the time feels right for you.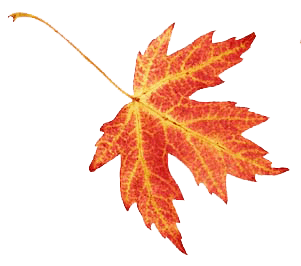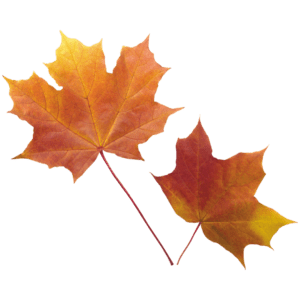 Distressed and getting divorced
Deciding to separate is distressing, and the financial decisions that need to be taken when couples part can add further stress and upset. Often one partner has taken the main role when dealing with all the financial choices, so this could be new territory for you.
At a time when you're anxious and emotional, we'll provide professional guidance that's completely personal to you. We'll help you address your uncertainties and negotiate a reasonable financial settlement with your former partner. If you have children, this time can be even more fraught. You may worry about their emotional health, and about how the divorce will affect their life and yours going forward.
We're here to support, guide and answer your questions. You may ask:
Will we be ok financially when the divorce has been finalised?
Will we have to sell the family home?
Can I afford to buy a new house with only one income?
Pensions are potentially one of the biggest assets to be split in divorce and are often neglected. Our expert help can be invaluable in finding a non-confrontational, mutually agreeable way forward for both parties. We'll guide you through all the confusing paperwork. We'll support you as you plan for the immediate future, and for the longer term, so you move forward to a new, happier place as quickly as possible.
Middle-aged and menopausal
Are you a successful woman who wants to feel more confident in making decisions about your finances? Women are often at the peak of their careers in their 40s and 50s. This high point can coincide with peri-menopausal symptoms including hot flushes, insomnia, and body aches, and some women suffer from brain fog and intense fatigue too. Understanding your choices, reviewing your plans, and restructuring your finances can enable you to find a great work-life balance and certainty for your future retirement.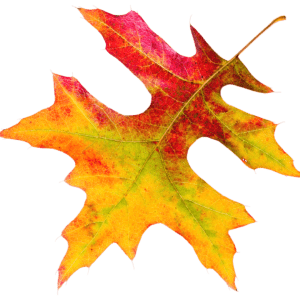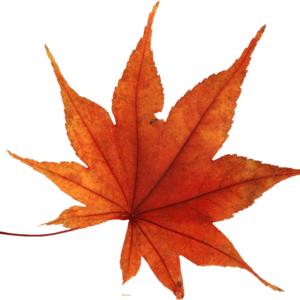 Investing with a conscience:
Using your money to help the planet
Increasingly, we are coming to understand the negative impact we're having on our planet, and many of us will be active in making adjustments to our lifestyles and spending choices. You'll probably be committed to recycling and upcycling, reducing your single-use plastic consumption, reducing the amount of meat you eat, flying less frequently and buying more energy-efficient vehicles.
Did you know that one of the most effective things you can do to help the planet is to think carefully about the money you're not spending?
Making a conscious decision to invest in businesses that are proactive in making the world a better place and holding those companies accountable for the way they operate can have a significant impact on the future of the world.
We'll guide you through the complicated world of sustainable investing and help you to avoid becoming a victim of greenwashing. Together we'll build an ethical investment solution, so your money is working hard for you and the planet at the same time.
Contact us to arrange a free consultation.
Sign up to our newsletter.
Would you like a FREE 'Retirement Ready?' checklist delivered straight to your inbox?
Add your details below to receive your retirement ready checklist & subscribe to our quarterly newsletter
Every quarter you'll receive my latest thoughts, blogs and updates on all things personal finance
You can unsubscribe at any time and I will never share your information
I have dealt with Charlotte for many years, not only is she very knowledgeable, I feel she has always given me great advice and she always puts the Client first, she is an absolute pleasure to deal with.
I would recommend Mary Green as she provides a personalised and nationwide service, always willing to discuss any questions or visit her clients. Her advice is prudent and is updated as and when needs arise.
Charlotte is very knowledgeable in her field and conscientious to provide financial advice with her client's personal circumstances uppermost in her mind. Charlotte's professionalism is second to none, combined with her extremely approachable friendly attitude, makes my five star recommendation a pleasure to pass on.
I can highly recommend the service I received from Mary Green, she helped put in layman's terms the multiple pensions and types of pensions I needed to amalgamate, to help make my financial situation easier in the future. Merging the funds into a safe portfolio and helped me understand what funds would be available to me on retirement. She was always available for questions by email or phone, with a prompt reply.
Charlotte has been advising me on my finances since 2014. I have always found her extremely professional, very easy to speak to and meet with, very attentive and flexible to my personal requirements. I would not hesitate in recommending her to friends and colleagues.
After looking for a good Financial Advisor, Charlotte was recommended by a colleague. I must say how happy I am with the service provided, honest and straightforward advice on money matters. Cannot recommend highly enough.
Charlotte at Rosewood provided me with some guidance in relation to my various pensions, of which I have very little understanding. Charlotte put me at ease, simplified the terms and gave me an unbiased view of my situation. I'll definitely be using Rosewood for financial advice in the future and would highly recommend.
We have found Mary's financial advice invaluable in planning for our future retirement. We always talk through various options to ascertain the best way forward, with everything being explained to ensure we have a complete understanding. Mary is a very friendly and knowledgeable person, and we have built up a good relationship where we know we can contact her at anytime for advice. We would highly recommend her services!