Friendly, independent, and down-to-Earth financial planning – for every stage of life.
Different stages of life come with different financial priorities.
For example, you could be looking to invest in your first home, build financial security and protection for your growing family, or ensure you are saving enough money to cover those exciting plans you've made for your future. 
I also help clients who want to leave a lasting legacy for their loved ones, without compromising on a fulfilling life for themselves.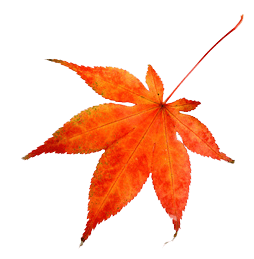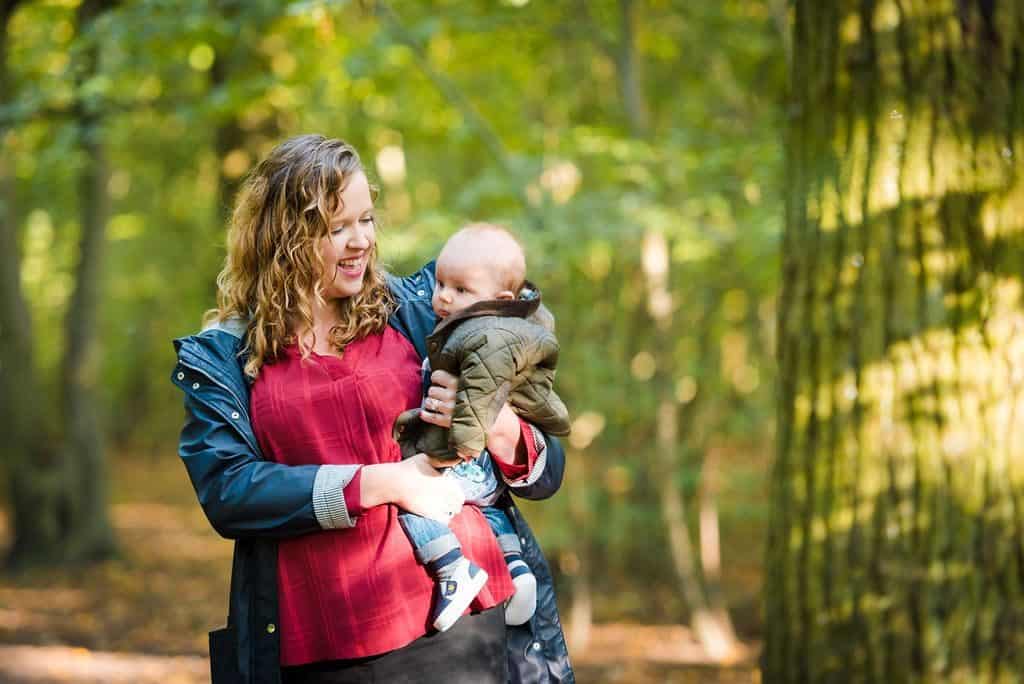 My qualified, independent financial advice is both flexible and completely bespoke to your life's ever-changing priorities.   
We will begin with a free, no-obligation meeting over a coffee, in which we will discuss your personal circumstances, your finances, and your future plans.
From there, I will get to work on reviewing your existing assets, cashflow planning and investment risk assessment, providing you with a range of options and recommendations that best suit your needs.
To find out more, contact me.
I have dealt with Charlotte for many years, not only is she very knowledgeable, I feel she has always given me great advice and she always puts the Client first, she is an absolute pleasure to deal with.
Charlotte is very knowledgeable in her field and conscientious to provide financial advice with her client's personal circumstances uppermost in her mind. Charlotte's professionalism is second to none, combined with her extremely approachable friendly attitude, makes my five star recommendation a pleasure to pass on.
Charlotte has been advising me on my finances since 2014. I have always found her extremely professional, very easy to speak to and meet with, very attentive and flexible to my personal requirements. I would not hesitate in recommending her to friends and colleagues.
After looking for a good Financial Advisor, Charlotte was recommended by a colleague. I must say how happy I am with the service provided, honest and straightforward advice on money matters. Cannot recommend highly enough.
Charlotte at Rosewood provided me with some guidance in relation to my various pensions, of which I have very little understanding. Charlotte put me at ease, simplified the terms and gave me an unbiased view of my situation. I'll definitely be using Rosewood for financial advice in the future and would highly recommend.