The few years leading up to retirement are exciting but also often fraught with anxiety. It's some of the biggest financial decisions you will make in your life and also a huge lifestyle change. Some of the most frequently asked questions I tackle are:
What lifestyle can I afford in retirement?
Will my spouse be looked after if I die?
Can I afford to fully retire now or do I need to continue working part-time?
There are so many options, which ones are right for me?
Will my money last my lifetime?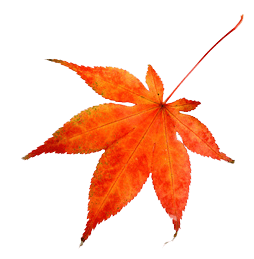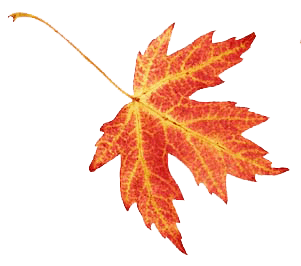 I can help you have a clear grasp of your financial position, allowing you to spend your time planning for the retirement you've been working hard for, comfortable in the knowledge that your finances are taken care of.
A pension is a long term investment. The fund value may fluctuate and can go down. Your eventual income may depend upon the size of the fund at retirement, future interest rates and tax legislation.
Contact me to arrange a free consultation.
Sign up to our newsletter.
Would you like a FREE 'Retirement Ready?' checklist delivered straight to your inbox?
Add your details below to receive your retirement ready checklist & subscribe to our quarterly newsletter
Every quarter you'll receive my latest thoughts, blogs and updates on all things personal finance
You can unsubscribe at any time and I will never share your information
I have dealt with Charlotte for many years, not only is she very knowledgeable, I feel she has always given me great advice and she always puts the Client first, she is an absolute pleasure to deal with.
Charlotte is very knowledgeable in her field and conscientious to provide financial advice with her client's personal circumstances uppermost in her mind. Charlotte's professionalism is second to none, combined with her extremely approachable friendly attitude, makes my five star recommendation a pleasure to pass on.
Charlotte has been advising me on my finances since 2014. I have always found her extremely professional, very easy to speak to and meet with, very attentive and flexible to my personal requirements. I would not hesitate in recommending her to friends and colleagues.
After looking for a good Financial Advisor, Charlotte was recommended by a colleague. I must say how happy I am with the service provided, honest and straightforward advice on money matters. Cannot recommend highly enough.
Charlotte at Rosewood provided me with some guidance in relation to my various pensions, of which I have very little understanding. Charlotte put me at ease, simplified the terms and gave me an unbiased view of my situation. I'll definitely be using Rosewood for financial advice in the future and would highly recommend.